Creating learning opportunities for everyone. Finding ways to make everyone remarkable. We are a communication and Leadership Training Institute.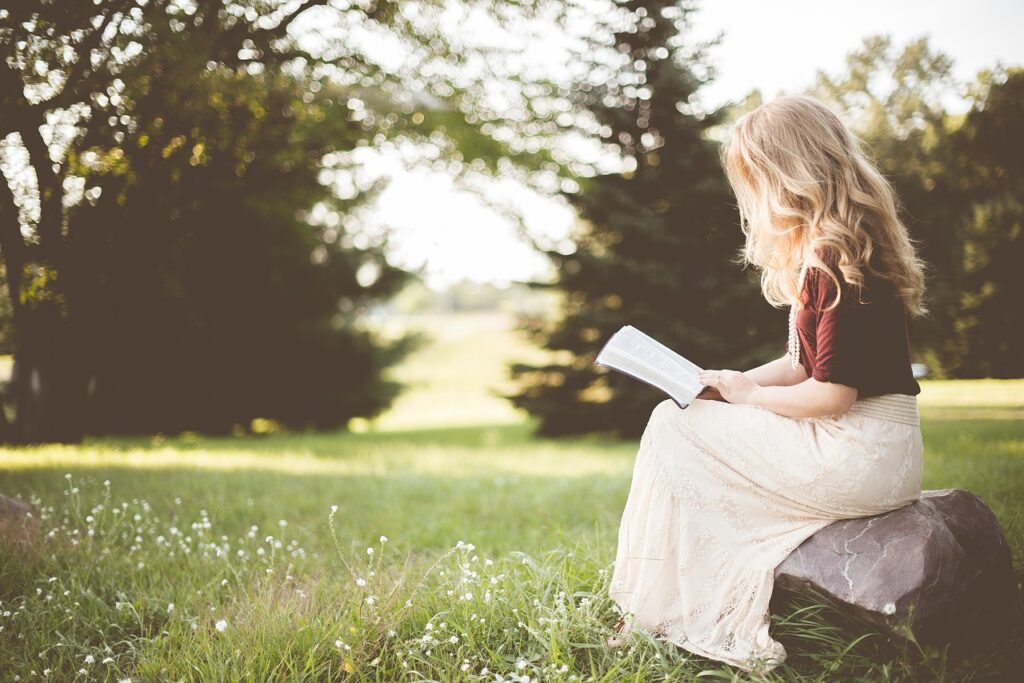 Learn Something New Every Day
Learn every single day and make yourself skillful and add create value for people around you. Let each day be your masterpiece.
Jay Pujara Founder
We are dedicated to make a positive difference in lives of people on the planet. By helping everyone understand the purpose of life, find what a person is passionate about and then helping with Tools, Techniques and Strategies to reach one's true purpose in life by following the passion. This a cooperative effort where each and every person learns as well as teaches others.
Our goal as a company is to help a very large number of people find their purpose in life and their passion and help everyone achieve their goals with the principles which have stood the test of time.
"Focusing on acquiring new knowledge and skills opens the doors to new opportunities which were available but not visible to you".      Jay Pujara
"It is impossible for a man to learn what he thinks he already knows."
Life is full of opportunities and they are all around us but are we really taking the full advantage of the opportunities around us?
The idea is simple but it needs some awareness and efforts from our side. Lets find out what is available and easily reachable as well as it can make a huge positive difference in our lives. The opportunity is knocking your door with the community leaders who are ready and willing to give their time and efforts to help others and you can do the same. Want to find out how? Reach us at Coppell Public speaking It sounds like a public speaking institute but you will soon discover that is way beyond the name. This is a group of dedicated people who are out to make a difference and have track record of doing it through various organizations. Please don't hesitate to register send an email or make a phone call to find out and reach one of the very helpful members of our team. 
Each is a professional involved in their own right and also helping this organization a hub for personal growth and personal development for all age groups. If you are a community leader in charge of small or large group reach us to find out about the FREE programs available at no cost to your organization and create an amazing learning experience for the members of your organization. If you leading youth groups and want to train the youth in personal development  or communication and leadership skills look no further we are just a phone call away and part of a program call million hours of free training. Take full advantage of the program if you are in any of the 50 states and Canada and if you are in DFW area even more possibilities. Talk to you soon. 
Numbers Speak For Themselves!
All 50 States, Canada and India
Learn From Industry Leaders
Experienced Professionals and passionate leaders directly involved in coaching of the program.
Learn at your own pace from the comfort of your home. You can go high speed or go per the available time.
Professional Certification
Participants receive the course certificate on successful completion of the program.